It is now official. Analysts are ready to call the bottom in the housing slowdown. Just as the recession of 2000/2001 was one of the most shallow on record, it seems we will get another soft landing from another burst bubble. Either we are the luckiest economy around or just that darn good. According to AP, housing stocks had a banner day on Monday due to the confluence of positive commentary from analysts at Merrill Lynch, Citigroup, and Deutsche Bank. The common thread is the lack of bearishness. Citigroup goes so far as to predict a rally later this year. Judging from the action in most of the homebuilder stocks, this rally has already been underway. I post some charts as examples, but I have already noted in past missives that the housing stocks were starting to act much better.

The bears are trembling everywhere in the market these days as gold is just about the only play around for acting out doomsday scenarios. (For some of the bear case, check out the latest from Barry Ritholtz). The fortunes have changed quickly ever since the market decided that the Fed is just about done hiking interest rates. The whole game has changed on a dime. Even I cannot keep dogging out this sector, and I must obey the market's command to get back in the house. At least I finally planted my feet firmly in the middle of the bubble under my very own roof. In fact, I know the bubble must still be alive because less than two months after buying my home, my mortgage company is already offering me a home euqity loan for 10% of the original purchase price of the house. Wow! However, it will take me some more time to think of the housing stocks as more than just quick flips.

Boy, if GOOG stumbles in its march toward infinity, the S&P might still get the last laugh on me...!

Be careful out there!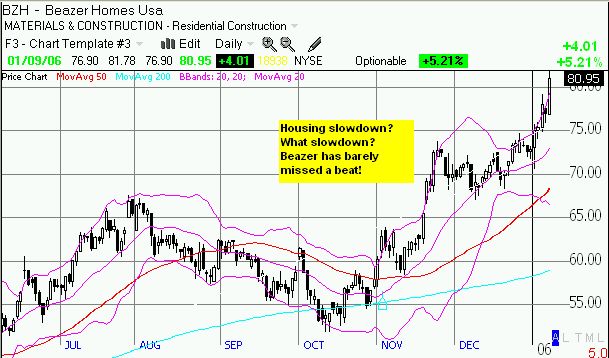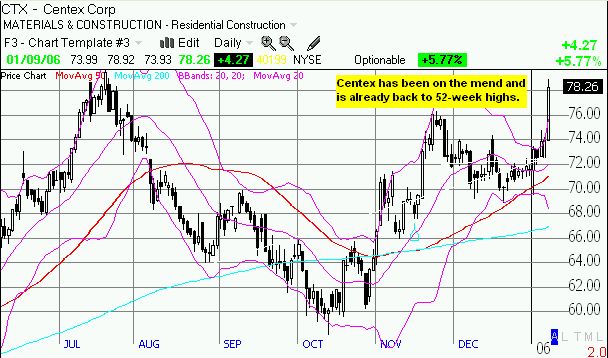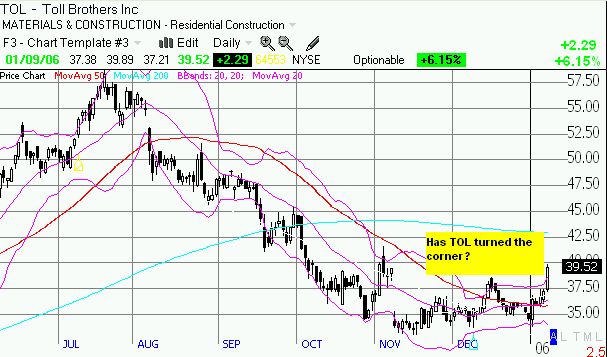 ©
DrDuru, 2006