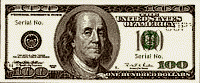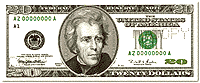 *Select 'www.drduru.com' to search past articles.
Please note that Google's crawling of my site is not consistent, and you may get incomplete results.
If so, you can click here for a Yahoo! search of my site which is typically pretty good.
Read the instructions carefully, clike the radio button next to "only search in this domain/site", and type "www.drduru.com" in the adjacent text box.
HOME (DrDuru.com)
© DrDuru, 2000 - 2005